The MOSAIC DISTRICT
Gabby Nguyen, July 2020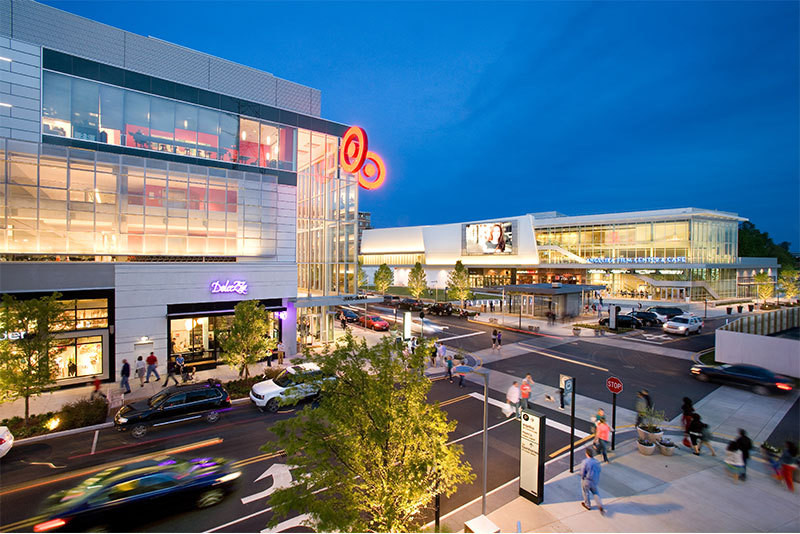 The Mosaic District is a hot new hangout spot for everybody.
Located in Fairfax, Virginia is an upscale shopping and dining complex with free Wi-Fi. A weekly farmers market is a favorite and an art house theater is the place to see the hottest movies.
Things to do
Relax and chill on the grass- a larfe open space for everyone to enjoy. You can take out lunch from the many resturants and picnic outside to soak up the sun.
Parallel to the yard are some of its most popular eats- Ted's Bulletin, Alta Strada, Jinya Ramen, and Matchbox.
Shopping
Across the road is the famous Target on the second floor, which has its own free parking.
Every Saturday morning they hold a farmer's market. You can find fresh jams, flowers, cheeses, and bread. This is a great way to start your morning here at the Mosaic District before a nice hour of "Yoga on the Lawn".